How to dispose of concrete
There is more then one way to dispose of or recycle concrete. When you need to hire a professional to handle it please give us a call today.
Bottom line is concrete removal and disposal most the time cost quite a bit to pickup removal and dispose of because of that here are some options on how to get handle old concrete.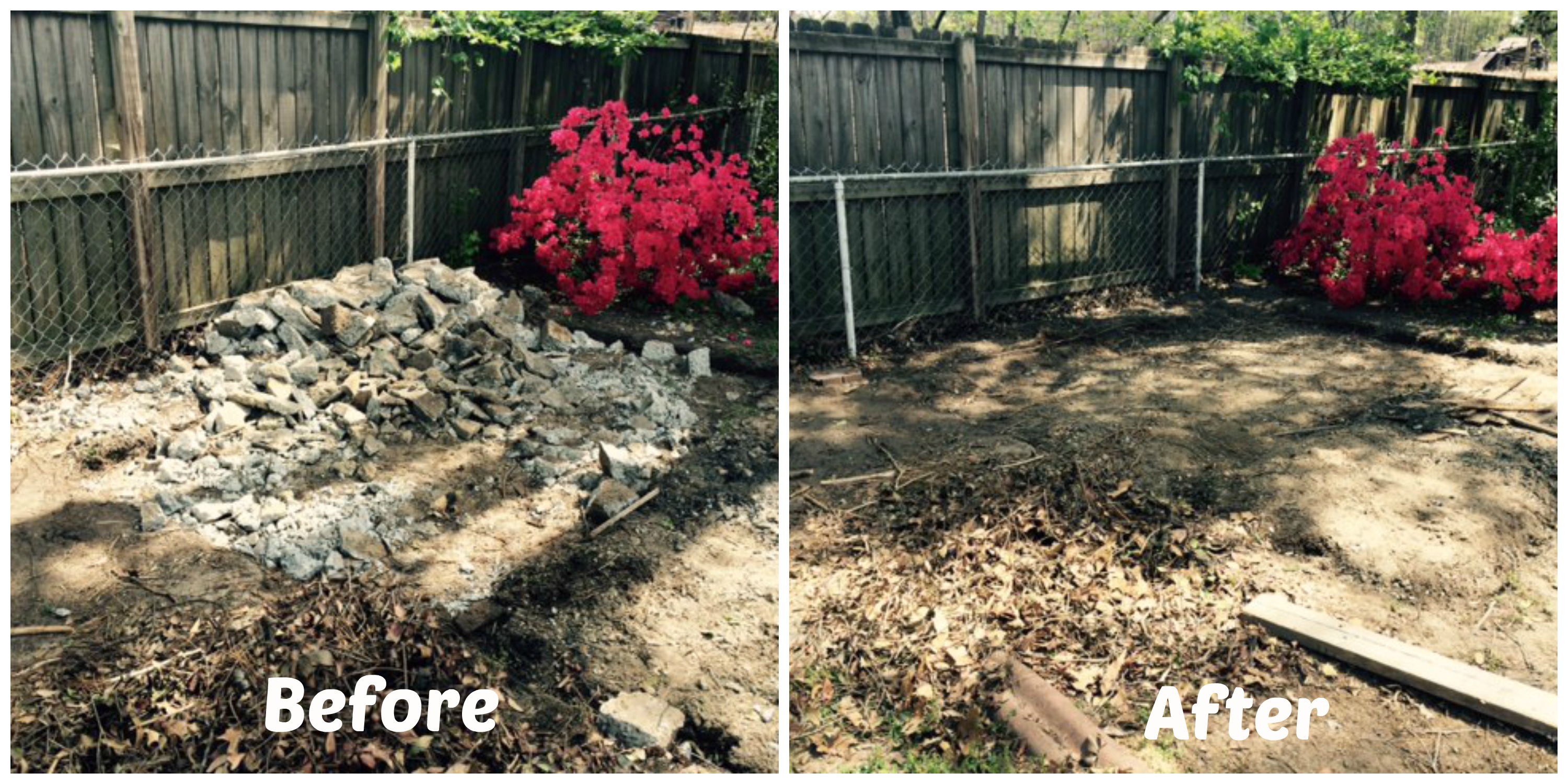 Best option is to go with a pro! Hire a professional junk hauling company.
Contact a local building supplies retailer and see if they want it.
Try to offer it up for free via craigslist or offerup.
Pick it up load it into your trucks and trailers then take it to a demolition construction waste facility.
Look up companies that recycled materials and see if they are willing to take your concrete.
If your city allows it try Offer it on your curbside for free.
Use your old broken or demo concrete for a new home improvement projects.
We are junk removal and concrete disposal experts we have been doing it for years and know the proper way to move remove and dispose of it. Save money with our demolition of concrete pathways slabs walls and any other concrete you need gone we can demo it and then dispose of all the unwanted waste created.